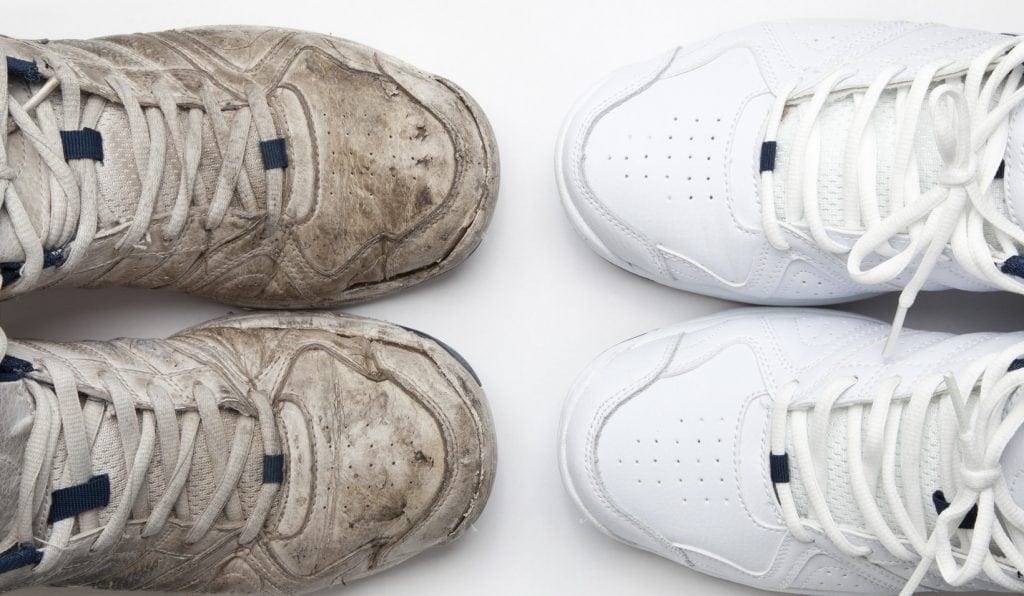 Does your content need an update? Many law firms typically produce content and then leave it as is. An effective digital marketing strategy should include remaking and updating old content to ensure that it is still timely, relevant, and important to your audience.
In order to provide your audience with timely information and knowledge and keep readers coming back, it's important to make sure blogs, eBooks, whitepapers, infographics, and other forms of content are routinely viewed and updated. Content needs to consistently be updated for multiple reasons.
Outdated Info
If more information or updates need to be added, updating old content is relatively easy. If something is published revolving around news or other timely information, it's important to review it often to make sure it's still accurate. Outdated information always needs to be changed to reflect up to date information. Forgetting or failing to regularly update content reflects poorly on both the company and brand. By consistently updating and making sure readers have complete, accurate information, you can ensure repeat readers and gained credibility throughout your content.
Bad Writing
If content isn't written well or lacks the proper editing before being published, it can reflect poorly on the writer and the overall marketing team. Content should be reviewed before the initial post and routinely at regular intervals. Typos and grammatical issues can be quickly fixed in order to make the content professional and seamless.
Bad SEO Keywords
Keywords that perform best routinely change over time. In order to make sure your content is performing as best as possible, it's important to review keywords within content often and revise as necessary. Keywords are incredibly important to overall SEO. As new keywords are developed and tested within the site, marketing teams should strive to implement them in as many forms of content as possible for full testing.
Poor Links
Another important part of updating content regular includes re-checking links, whether they go to another site or somewhere else on the company website. This ensures that readers can still get the information needed and continue learning more about the law firm. At this stage, legal advertising can be discussed in order to determine if the link could point to an additional resource on the company site. This provides the perfect opportunity to link and create relevant, additional pages.
Additional Media
Would that blog post perform better with an instructional video at the end? Or is an infographic the best way to present your content in an engaging, creative way. Whatever the need, adding additional media, often videos and pictures, to existing content is one of the best ways to provide a fresh update to attract additional readers. When content is only words, adding in pictures is necessary. This helps readers process both new information and ideas, and can also assist in telling a story better.
Updating old content is a critical part of both SEO strategy and an overall marketing strategy. Routinely updating or removing old and irrelevant content creates more credibility for both the company and brand. With an effective marketing strategy in place that includes routine maintenance and updates, exceptional content can be both created and expounded upon again and again.