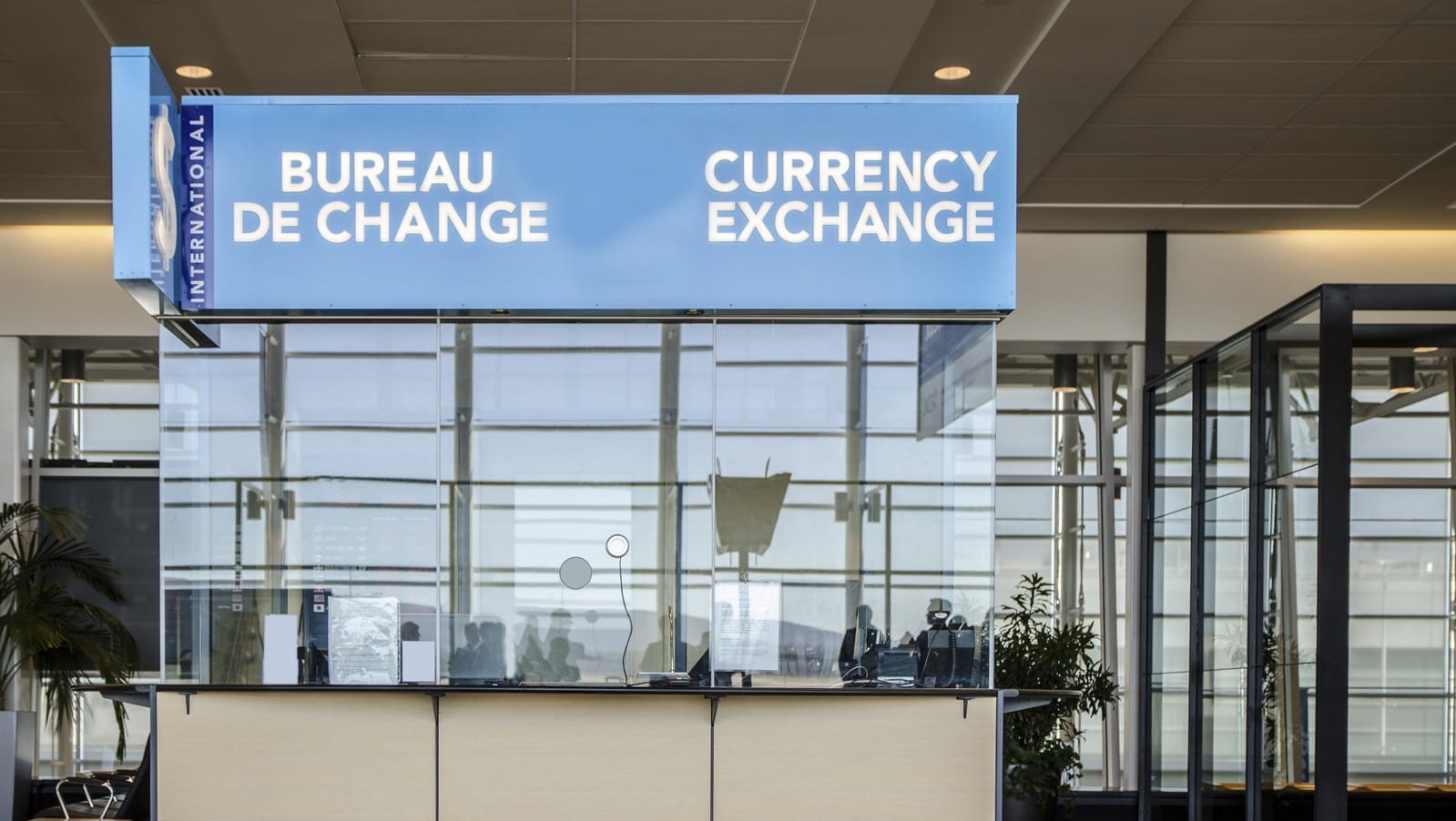 Choosing to invest in multilingual digital marketing is not a decision that should be taken lightly. In addition to higher costs and resources needed, it's important to consider the voice of the overall brand to ensure that voice and brand message remain consistent across multiple languages and countries. When should your company consider investing in multilingual digital marketing?
If a large part of a company clientele speaks a language other than English, companies should seriously consider investing in multilingual marketing. This is important for many reasons. A recent study reported that 75% of internet users will only make relevant and important purchase decisions if the product and service descriptions are in a language they understand. Pair that with the knowledge that 70% of global users don't cite English as their native language, and companies have a strong need to expand multilingual digital marketing efforts.
There are huge opportunities within multilingual marketing, yet in many instances, marketing teams often don't make the final decision regarding budgets. When a boss or client needs to sign off, it can be useful to point out some of the below points that can make investing in multilingual marketing not simply an option, but a necessity.
Investing in new languages opens new business markets
Of course the main point of investing in numerous languages is the chance to open and further business in new, expanding markets. While some businesses may be happy remaining stagnant and English-only, others are recognizing the importance of furthering the client base in other places. Gaining a small market base in a new territory can often lead to more opportunities over time.  If companies are experiencing growth plateaus or are simply looking to jump to the next level, investing in other relevant languages can be the ideal next step.
Investing in new languages is cost-effective
With the rise of freelance and contract work, it's easier than ever to find new employees and resources in various countries around the globe. The digital age creates real possibility for building effective business without needing physical presence. If companies have the right team that understands international SEO and focuses on the need to launch a multilingual website, marketers can create digital marketing content targeted for specific territories and see overall growth throughout the process.
Investing in new languages beats the competition
Many companies choose not to translate websites and pursue markets in other countries. For companies that seek a strong growth plan, this can turn out to be both a costly and dangerous mistake. By choosing to implement a strategy now instead of later, companies can stay ahead of the competition and gain a first-adopter advantage.
Investing in new languages helps SEO
It's no secret that organic search can deliver fantastic value for next to zero cost. As a great return on investment, adapting SEO to multiple languages makes it easier for language-specific sub directories to rise to the top and assist in higher overall website page rankings as well. For SEO to perform well, it helps to develop both an international strategy plan and an SEO plan for each language and country. This can help generate substantial amounts of traffic and revenue in the long run.
Choosing not to invest in multilingual digital marketing is a mistake that can cost companies for years to come. By researching possible developing markets now and seeking to stay ahead of the curve, law firms can expand clientele while also becoming a global organization.