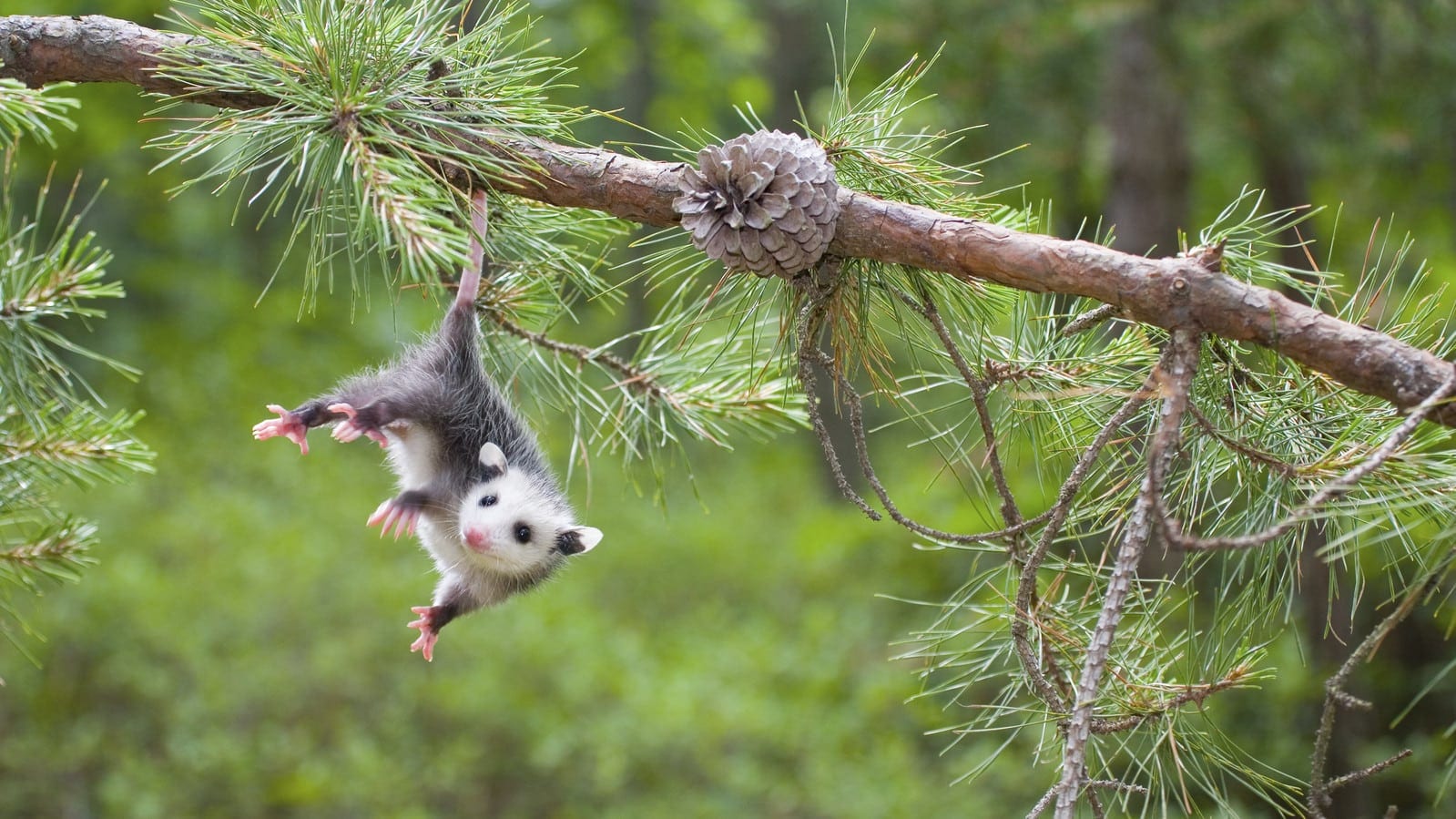 Google recently released a new update which many local SEO experts are now calling "Possum". This update impacts how and when your business listing appears in Google's local pack. Many business owners have been unable to find their listing in one search, only to check back again and have in reappear. Their listing is simply being filtered – quite literally playing possum.
The main purpose behind the update was to diversify local results as well as prevent spam from ranking. This has been one of the largest updates since 2014, with Google's filter now affecting local results more than ever before.
How does this affect your local search rank?
Businesses that fall outside of city limits noted a particularly large spike in rankings after the recent possum update. Previously, businesses outside city limits had a particularly hard time ranking for any keywords, especially with keywords that included a city name. This made it difficult for local businesses to go after relevant and helpful keywords to further grow their business. They typically did not fall into Google Maps, and with the recent update have seen large increases in local rankings.
Google is also now filtering based on both address and affiliation. Previously, Google applied a local filter that automatically removed profiles that shared similar phone numbers of domains. Google regularly filters duplicate content organically. Thanks to the new updates, many businesses are now filtered out because of duplicate addresses and domains, further simplifying the process of searching. This ensures that the same dentist office with 20 dentists doesn't show 20 different listings, but rather combines and makes it simpler to find what is needed. For businesses that are exactly the same, share an address, but happen to have two different domains, now only one domain is shown, often switching between the two.
Searcher Location Dictates The Results
The physical location of the searcher matters more than it has in the past.  The closer someone is to your business, the more likely they are to see you in the SERPs. To maximize relevancy, Google has narrowed results in the local pack to the three closest businesses.
While Google may be still A/B testing, the update highlights the need to monitor your local citations and be proactive about Google reviews. Make sure your NAP (name, address and phone number) is correct across your business listings, and make reviews a part of your daily business. This is the key to success where Google's local pack is concerned.