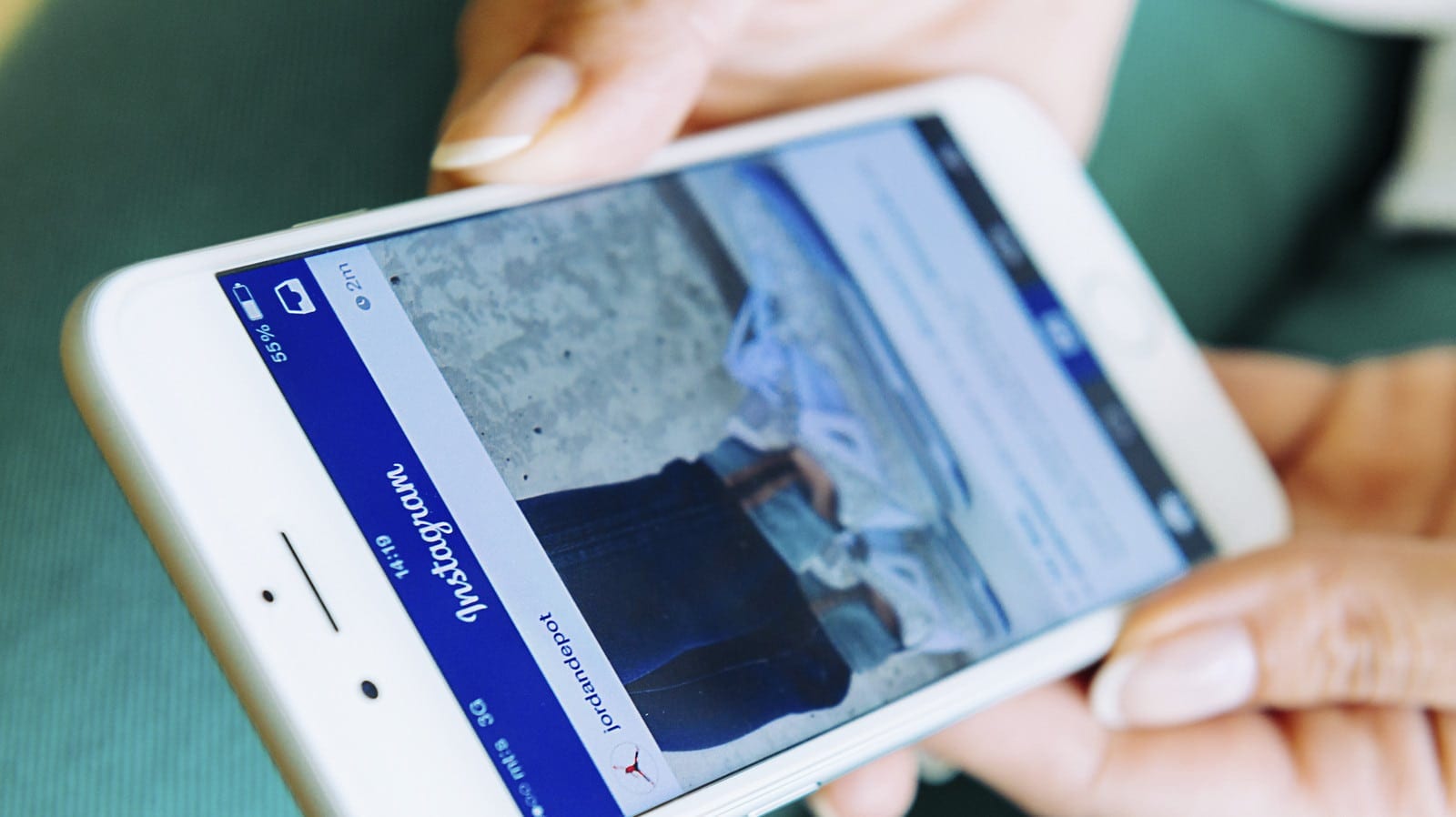 Instagram is quickly becoming one of the most powerful social media channels for both individuals and businesses. With Instagram, you can upload high-quality photos and videos, add filters, and spread content. Usage on Instagram has doubled since 2012, and shows no signs of slowing down. Instagram continually posts new features and updates in order to further improve and provide businesses with more options to promote content. One recent update, Instagram Stories, is taking over the platform.
Instagram Stories, similar to Snapchat Stories, allow users to create high quality slideshows of both images and videos that delete after 24 hours.
Instagram Stories now provide an additional outlet for legal advertising, allowing law firms to create and share longer content and develop specific content for specific timeframes. Law firms can now hold contests, spread content in a short window of time, and engage with their customers in a completely new way.
What's important for law firms to know about Instagram Stories?
Both images and videos will appear in Stories in the order uploaded. Stories can't be longer than 10 seconds (similar to Snapchat). Text and drawings can be added over the media, and stories can be shared publicly, privately, or to a select audience. Instagram uses can't like or comment on stories, allowing companies complete flexibility. After 24 hours, videos and images included in Stories are removed from both the user's profile page and the feed.
While Instagram Stories aren't currently being monetized to include advertising. There are both pros and cons of course, but companies in general can grow further with paid advertising. In the future, Stories being monetized could provide an opportunity to showcase your law firm in additional ways and potentially bring in more business.
With the numerous updates and the opportunity to create specific content within Snapchat, it's important for companies to develop an overall strategy for both using Snapchat effectively and continually evaluating social media metrics to determine what is working. Approximately 59% of Instagram users visit the site daily, which creates the need for businesses to continually push content.
With over 80 million photos being shared daily, it's essential to begin using both Instagram and Instagram Stories, and also have a select marketing strategy for each. When it comes to law firms, many typically don't think the industry is particularly relevant on a photo-heavy platform like Snapchat. However, Instagram provides an invaluable reach to consumers that shouldn't be ignored. In order for Instagram to work for law firms, it often helps to focus more on the casual side and showcase company culture, company events and awards, and other light content.
For Instagram Stories to be effective, first focus on creating a posting schedule and sticking to it. This creates repetitive availability and sets law firms apart as true thought leaders. Seek to only post high-quality images. If an image doesn't fit or is the blurry, don't use it. It's better to be known for posting high-quality images constantly than occasionally. Research and use hashtags effectively to ensure others see your post.
Simply out, Instagram Stories are a useful new tool that all law firms should seek to implement within their social media marketing campaign. Instagram Stories offer numerous benefits, but essentially they work ideally for both raising awareness and establishing your company as a true thought leader.