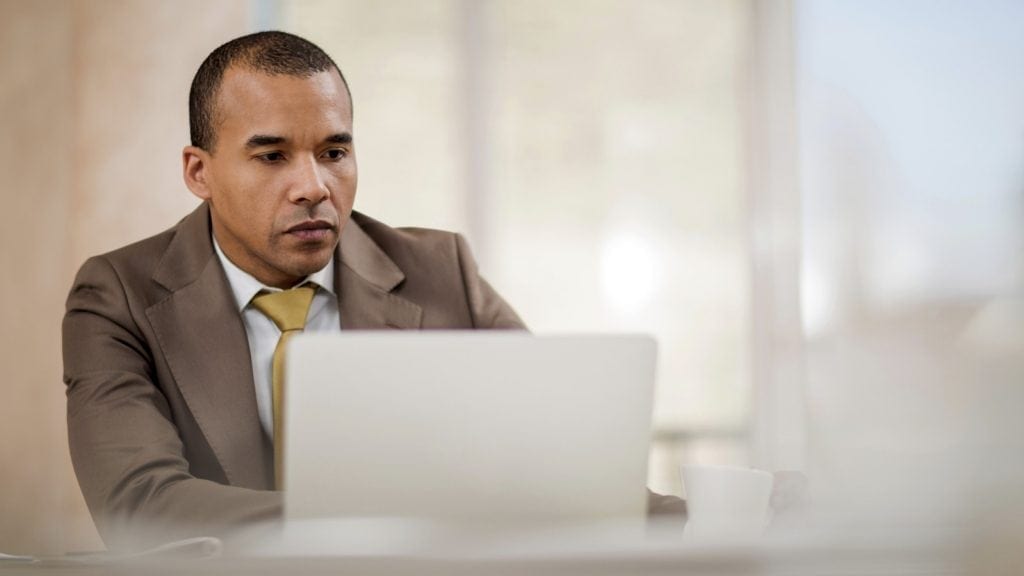 With Facebook's new branded content rules, it's becoming increasingly important to verify Facebook business pages. In order to stand out from the millions of other businesses, verifying social media accounts, especially Facebook, ensures that more current and future clients find your business and know that the profile is authentic.
With the new release, both blue and gray badges are used to show the authenticity of a page and spread further brand awareness. If a blue badge is used, the profile is for a celebrity, public figure, or brand that has been personally verified by Facebook. Gray badges are used for both companies and businesses that have been verified.
Why should you verify your business?
Law firms should verify business Facebook pages for many reasons. First, a verified Facebook page helps rank higher in search. Second, a verified Facebook page builds trust with potential clients as well as current clients and those interested in law firm services. Third, a verified Facebook page makes it easy for people online to find the company page and know that the page truly represents the law firm. With so many substantial benefits for setting up a verified Facebook page, it's simple to see why many businesses are making the change and doing everything possible to further expand their online presence.
How can you verify your business?
After logging into Facebook and once within the company page, simply select Settings. Under General Settings, scroll down to page verification and click edit. From there, you can either Verify by Phone or via Documentation. To verify by phone number, simply enter the publicly listed company telephone numerous, country, and language, and select Call Me Now. After selection, you'll receive a verification code, and are now a verified business. A verified symbol will now appear on the company page. After the symbol is placed on your page, it's easier for customers online to find information about the law firm, as well as connect in more ways on social media.
For companies that prefer to verify with Business Documentation, simply follow the listed steps above and select Verify this Page with Documents instead. Approved documentation includes: business utility or phone bill, business license, business tax file, certificate of formation, or articles of incorporation. After uploading official documents, Facebook will review the information to ensure legitimacy and send a notification regarding the page verification status within a few days.
Facebook verification can make a great deal of difference for an overall social media business strategy. Verifying a company business page ensures that more people can find, comment, like, and share information about your law firm. With mounds of competition and opportunities for showcasing a business, it's essential to stand apart and ensure that current and potential clients can trust your company and gain information from a solid social media presence.
Begin verifying your company Facebook page today to further establish the business as a trusted and well-known company. By having a verified Facebook business page, better interactions can be had with customers and more customers will trust and reach out to the business often.