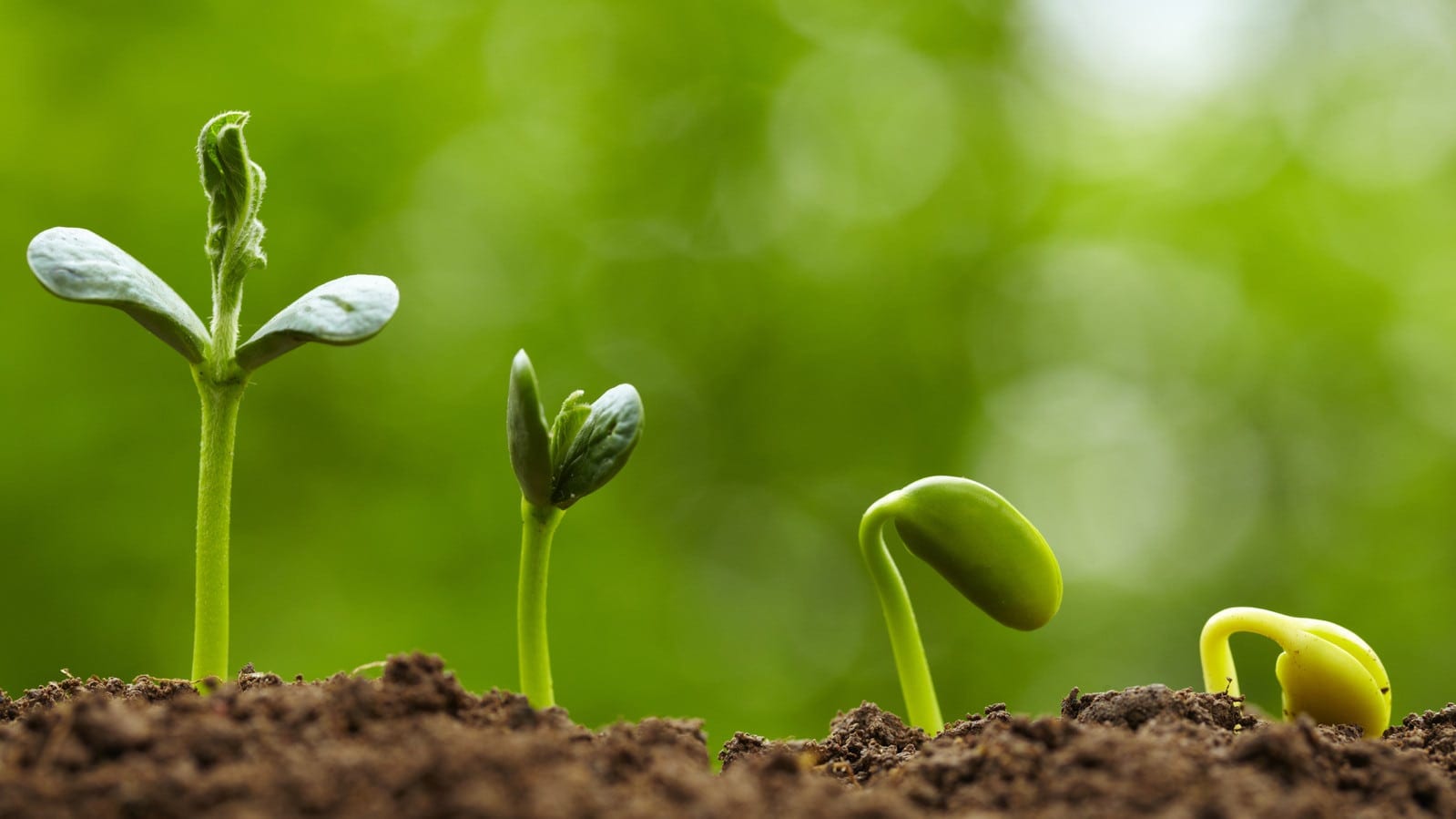 In order for a PPC campaign to succeed in a small law firm, marketing and SEO teams must dedicate time, resources, and funds to a quality PPC. Often in highly saturated markets, PPC is essential where the cost may otherwise be too high to compete within other forms of advertising.
In this case, SEM applies to both SEO and PPC. In business today, companies are recognizing SEM as the best way to engage, build intent, and convert users online. SEM is also often looked to as a trial and error; since it is a relatively new field many companies are simply learning as they go. However, SEM has also been shown to capture the largest share of online spending with 47%, pointing to a continually changing landscape and a need to adapt quickly.
Because of the benefits of SEM, it's important to both integrate it into your overall marketing practices as well as realize that it's a multiplier. SEM has the power to acquire customers at a very low cost, while also creating the perfect opportunity to find particular subsets and niches within your desired audience. SEM has the power to completely amplify the impact of all pay per click ads.
In order for SEM to be beneficial for your attorney ads, it's important for law firms to play to their strengths, and also recognize what both your company and your competitors are working. Ads can occasionally be overwhelming, making it incredibly important to research and pay attention to the changes and differentiators between Google Adwords or Bing Ads. In order to bring in the right audience, research both before and during is key.
Adwords is known as one of the most successful digital marketing approaches if the right strategy is used. Although PPC analysts may have differing opinions, it's widely accepted that SEM has the potential to be just as or more successful than SEO for many companies, particularly smaller companies that can't compete with large, corporation SEO budgets.
What should companies seek to include within their PPC campaign? And what do SEM and PPC teams need to do in order to succeed?
Embrace the change by fusing both your PPC and SEO strategy together to create a complete SEM strategy. This can result in becoming more mobile-friendly, recognizing and implementing ads, creating app friendly ads that can easily be indexed, and paying more attention to local search to make the results bigger and better. Mobile ads are increasingly becoming more competitive, resulting in more phone calls and more clients simply because more searches are being performed online. In order to truly succeed at overall SEM, paying attention to mobile is key.
Mobile is completely taking over 2016. Including a mobile ad strategy that incorporates multiple search engines is no longer optional for SEM campaign success, it's now essential. By being able to adapt, companies can have more meaningful interactions with customers and eventually create those into more conversions.
SEM proves should be routinely influenced by growth, competitors, and the constantly-changing landscape of law firm marketing ads. By paying attention to industry changes and seeking to stay ahead of the curve, companies and overall SEM campaigns can grow and have better success.