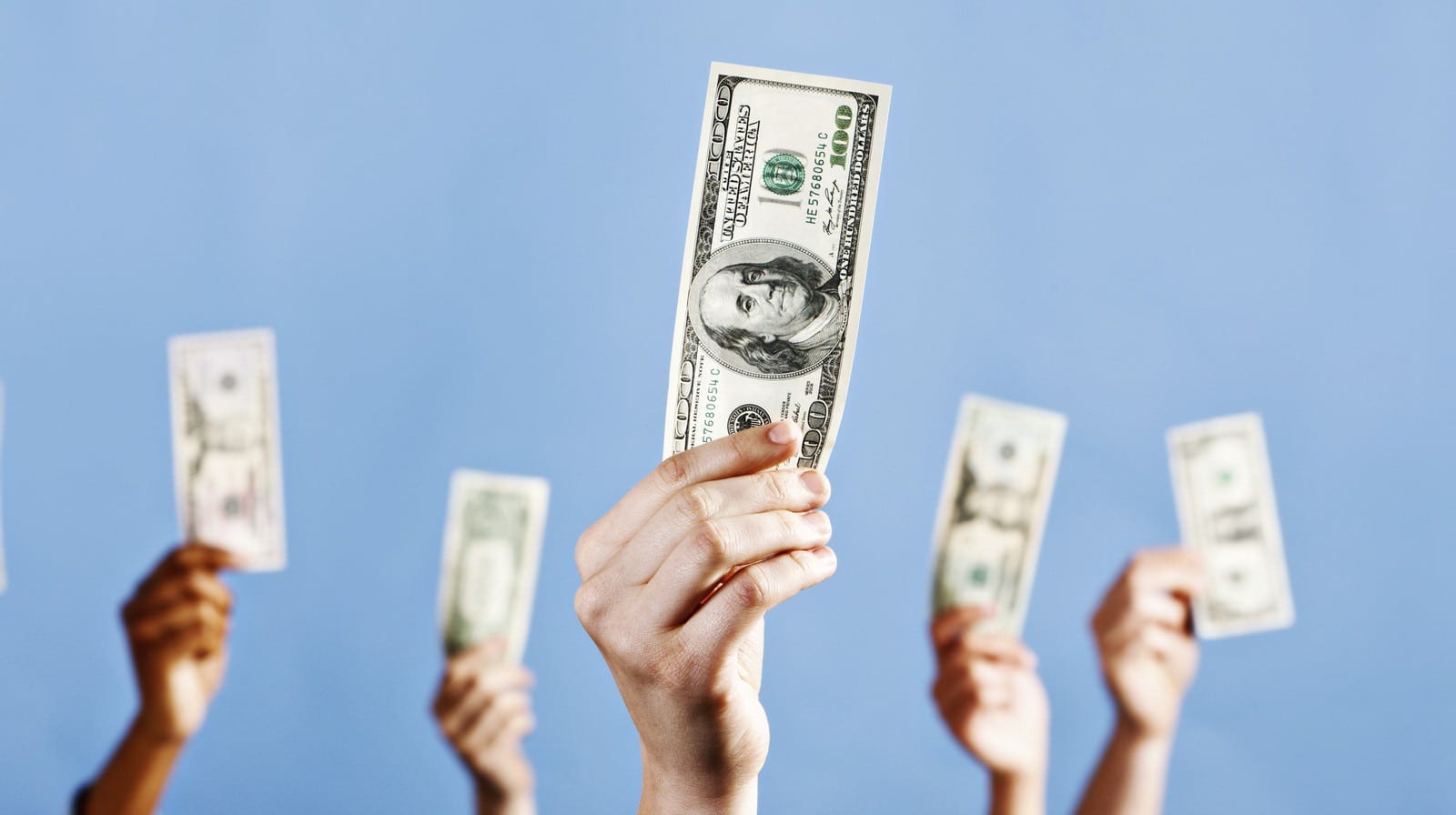 PPC management routinely involves developing and bidding on keywords that are relevant to your company name, industry, and audience. Working with SEM for a large law firm often means that a great deal of money is spent on buying brand terms for search engines. Businesses buy brand terms for many reasons, the biggest being this: if you don't purchase brand terms, competitors will often show at the top of paid search results.
Because of this, it's often essential to spend money protecting both your company and brand so that you still remain at the top when being searched for. In order to save money, and maintain brand protection, there are some essential strategies to employ. If you find someone is bidding on your name, you have options:
Talk to Competitors
If you're on reasonable terms with them, offer a brand name truce. You won't buy their keywords if they don't buy yours. This reduces cost for all involved.
Send a Cease and Desist
If you're not on friendly terms, consider sending them a formal letter requesting that they stop. Most of the time they will not want to risk legal action over a PPC campaign.
Ad Extensions
Ad extensions essentially push competitor's content further down the page, and increases chances of higher click-through-rate and reduced pricing. Ad extensions also provide potential customers with more information about your company and services, further increasing the chances of clicks and more organic growth.
Trademark Your Name
Adwords does not allow you to bid on trademarked names and phrases. It may seem like an expensive solution, but it's the only sure fire way to keep your competitors PPC ads from popping up when people search your name.
Protecting Your Brand
While there are many ways to protect brand name bidding and increase your chances of higher click-through-rate, it's essential to research and keep an eye on competitors consistently. Through effectively purchasing brand names and planning PPC strategically, law firms can save money, time, and resources while further increasing the company brand and online image.