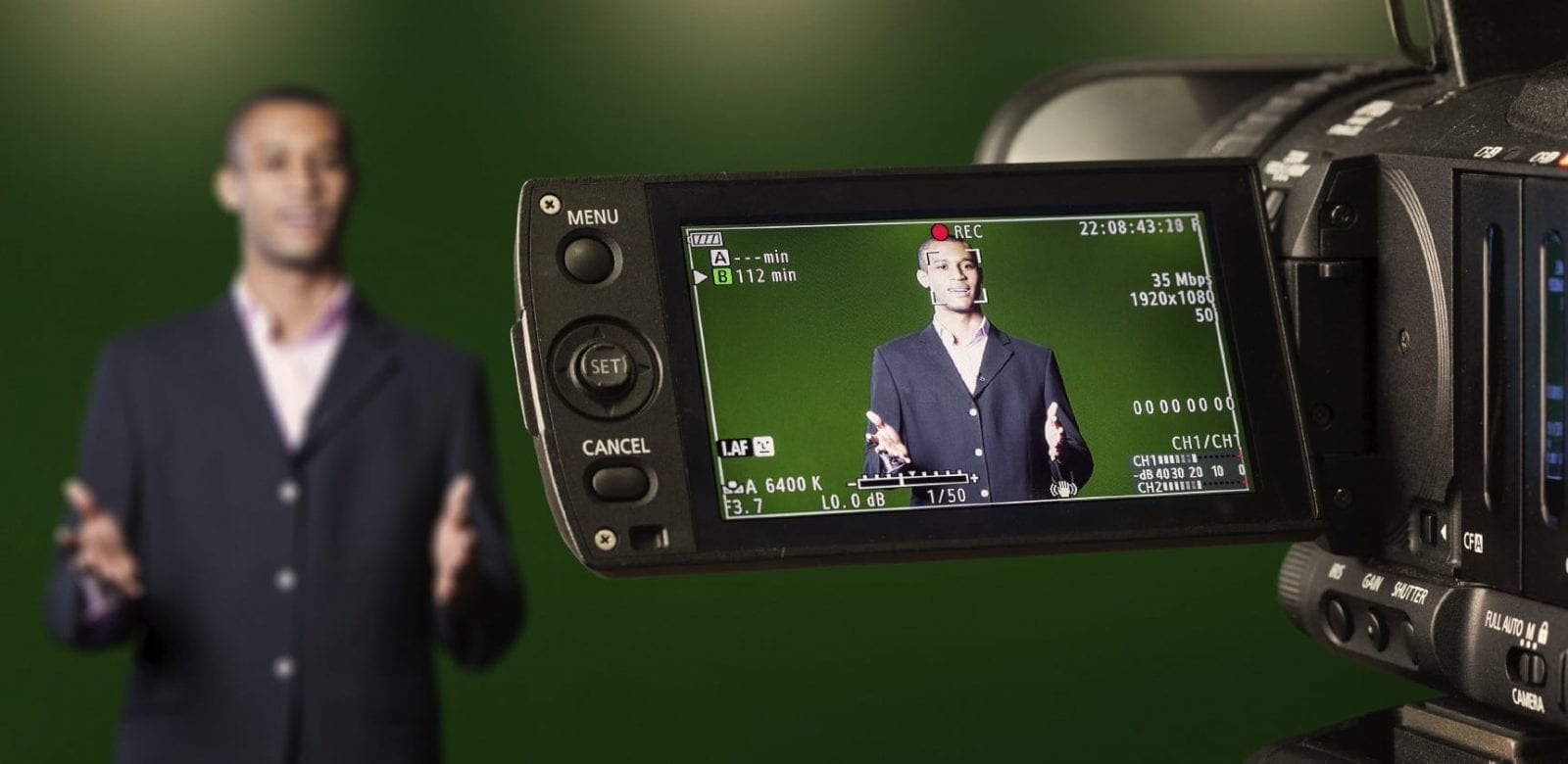 When it comes to user engagement, video content is king. Video is easy to digest, often more engaging than other forms of content, and can allow more information to be shared quicker. Because of these things, law firms are turning to video content more and more to meet marketing content creation needs. Often when organizations think of implementing video, it's seen as an incredibly time-consuming process with scripting, shooting, editing, etc. Fortunately it doesn't have to be that way. With a great deal of video software available at an unbeatable price, creating and editing videos is now easier than ever and can simply be done in-house.
YouTube receives more than one billion unique visitors monthly – more than any other channel apart from Facebook. Still not convinced video content creation is right for your firm?
Video Covers All
Do you have a new product being released that will help customers in multiple aspects? Create a short introduction video. Do you have a great piece of content that would do well on social media and could be very shareable? Shorten the content and create a video tutorial or how-to. The options for video types are endless, and can lead to many more inbound leads and in turn, opportunities. The time to start implementing video as part of your law firm's digital marketing strategy is yesterday.
Webinars Create Quality Leads
Webinars are a remarkable form of video content that has the ability to draw in a multitude of potential clients. It also allows the perfect opportunity to answer questions directly, and appear more knowledgeable in the field. Webinars are also something that can be used time and time again. A webinar recording can be transcribed into a blog post, a long-form infographic, or even a detailed eBook. The options that stem from a solid video are endless, and can feed content creation for weeks to come.
Try a Video Press Release
If the firm has a large announcement coming up, what better way to spread the word than through video? Find a person who understands the announcement completely and has a title that viewers will recognize and respect. Sharing news and announcing new products or services through video is a great way to put short, shareable content to work for you.
Video Goes Viral
Video is often one of the only forms of content that often "goes viral," and is seen by many audiences in numerous areas. Video has the power to be incredibly engaging, and if potential clients feel deeply enough about a particular issue, they are much more likely to comment and share on social media, which further expands readership. Promoting across multiple channels, other than simply YouTube, also helps get the video in front of as many eyes as possible. Sites like Wistia and Venmo can be great options for hosting videos.
The power of video can help in many other areas as well, including improved SEO and greater optimization opportunities. Finding room for video content at your firm is no longer optional, it's a necessity. Finding the perfect groove for your particular business comes over time and repeated tests. However, finding the perfect video strategy for a particular firm will help boost viewership, increase client engagement, and pave the way for many other forms of content that stems from video as well.