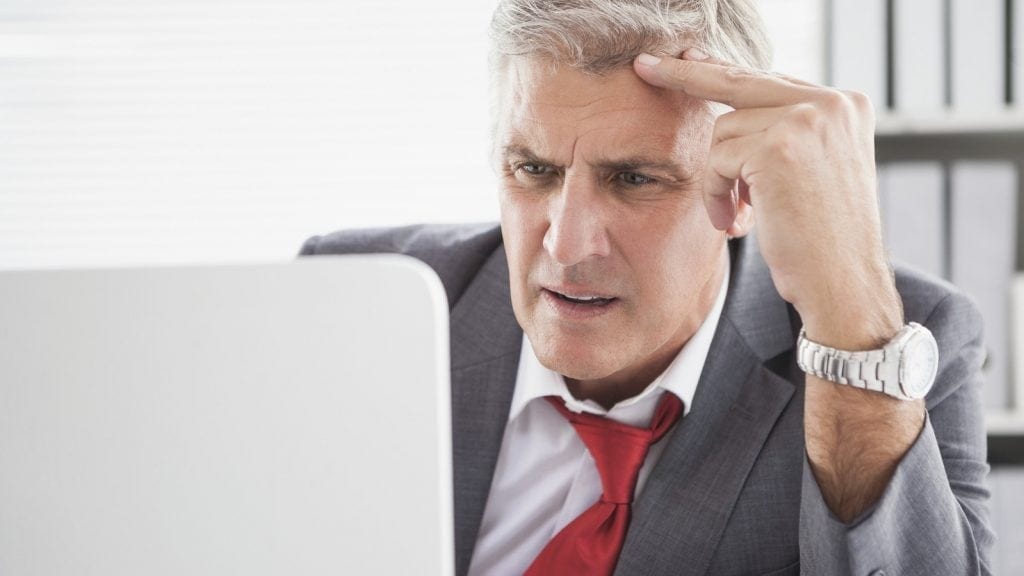 Reddit AMA's provide a unique opportunity to both connect with your audience as well as connect with your customers in a live setting. They can often be very successful and help organically grow traffic for a law firm. Reddit AMA's are typically used for answering questions and providing more insight into the brand and company.
However, there are some occasions where Reddit AMA's go wrong. For example, REI, a popular outdoor sports and equipment company, recently completed an AMA on Reddit featuring the CEO. The entire AMA only focused on past and current employees blasting the company for certain policies, low pay, and lack of hours. Of course, this example also provides wisdom.
CEO Jerry Strizke used the AMA to respond to employee concerns, and then followed up both on Reddit and through internal company memos. This example shows the importance of responding to criticism well instead of ignoring the subject. Even when AMA's go awry, they can still be brought back and end in a positive light.
As with any live connection with an audience, some companies work better for this than others. Likewise, some law firms will see more traction and growth from participating in an AMA on Reddit than others. Attorneys that are well established in the community and are well-known by numerous clients typically have more success in an AMA environment. It's also essential to remember that AMA's on Reddit lack certain controls, making it important to go with the flow and seek to learn from the audience in order to effectively answer questions.
Hosting an AMA on Reddit is a powerful way to implement legal marketing into your digital marketing strategy. AMA's can be done for free, while still spreading brand awareness and organic growth. AMA's also represent a unique opportunity to learn directly from your audience. During an AMA, marketing teams should record and take notes throughout the recording, in order to come back to key items later and possibly determine new pieces of content based on the concerns and needs of the audience.
Another example that provides a learning opportunity for what not to do during an AMA involves Nissan. Nissan hosted an AMA on Reddit and was accused early on of inauthentic marketing, specifically planting questions. This was suspected due to a large number of brand new accounts with zero past history asking questions. When the question was brought up during the AMA, Nissan denied creating fake accounts to ask questions. Of course, Redditors weren't buying it.
The lesson learned from the above example is that inauthentic marketing can do far more harm than good. During an AMA, it's essential to focus on the true questions and concerns of the attendees, not to paint the law firm in a positive light with salesy questions and inauthentic answers. If you are seeking to host an AMA, develop a strategy beforehand that focuses on 100% authenticity.
AMA's on Reddit provide a unique opportunity to connect with both current and future clients in a live format. Because of it being live, it's essential to remain fluid and adaptable throughout the process and truly seek to be authentic. By answering questions and providing insight, all can gain from the AMA and your law firm can have actionable steps to improve both the company and to assist with future content marketing specific to customer needs.