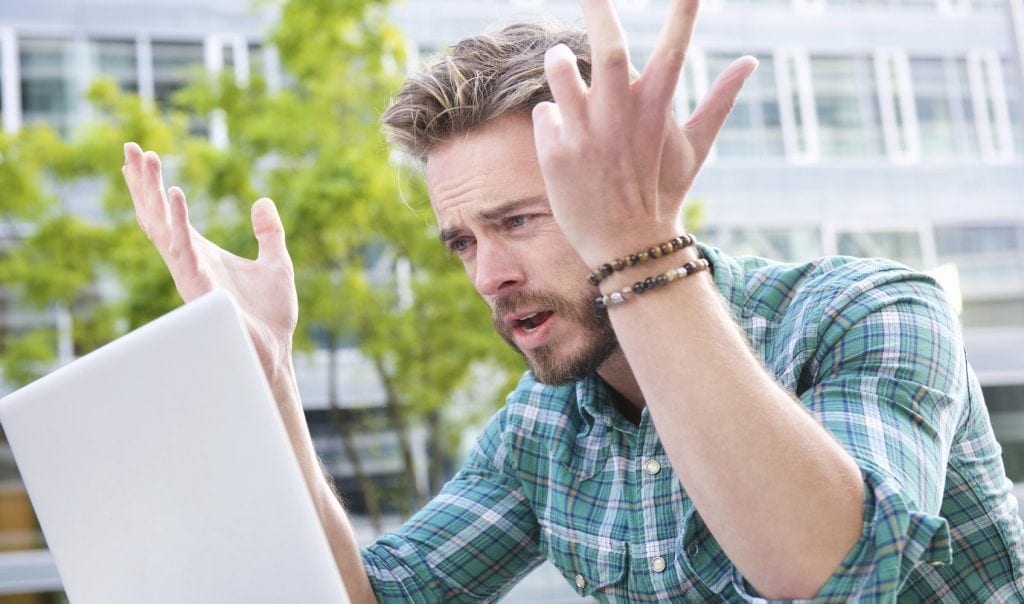 Company blog posts, particularly for legal blogs, tend to fall on the boring side. Dry, unreadable blogs require the reader to dig deep to find information, and often don't end in an effective call-to-action to further engage. Many law firms believe that posting anything results in positive SEO and growth in rankings. What companies don't realize is that quality is consistently placed over quantity. One phenomenal blog compared to twenty mediocre blogs can produce the same SEO growth in the long run.
Because of this, it's essential to focus marketing efforts on creating legal blogs that truly inform, educate, and keep readers coming back. What can make your law firm's blog better?
Hook
From the first sentence, it's important to pull readers in with a thought provoking question, quote, statistic, or story. This can often be the hardest part of creating a blog post, but can also result in many more shares, likes, and comments.
Make it Count
Writing a blog post only to reach a certain word count is ridiculous. In order to focus on quality over quantity, writers should focus on only using words, phrases, and sentences that truly add to the overall post. It can often help to read the first draft aloud to see what needs to be both cut and added. From there, you can clarify your thoughts, solidity certain wording, and strengthen your arguments to finalize the post.
Short and Sweet
Short sentences are easier to read. It's a fact. By breaking up your blog posts with shorter sentences, lists, and small paragraphs, readers can better visualize both the breaks in thought and the time needed to read the post.
Simple Wording
Many law firms feel that in order to establish credibility it's essential to use large, convoluted wording. Consistently large wording makes it harder for the reader to maintain flow, and could even result in someone skipping the post entirely.
Effective CTA
Your conclusion and call-to-action are some of the most important parts of the overall post. During the conclusion, it's essential to work in subtle attorney advertising. Whether you are wanting to readers to download and eBook or contact your internal staff for information, it's important to make the conclusion easy to follow and the call-to-action simple and beneficial to the reader. An effective call-to-action keeps the reader going, and provides them with additional relative content that can teach them more and establish more credibility for the law firm.
Legal blogs don't have to be terrible. In fact, legal blogs have the perfect opportunity to showcase services, products, and office life in order to come across as a knowledgeable, professional company. Legal blogs can set themselves apart by providing quality content at regular intervals. By responding to blog comments and conducting further research, marketing teams can establish additional content to create based on what the readers discuss.
With any legal blog, the key is to start now. By creating a knowledgeable and educational blog, readers will come back and also spread the word. The benefits of a well-written blog are endless.