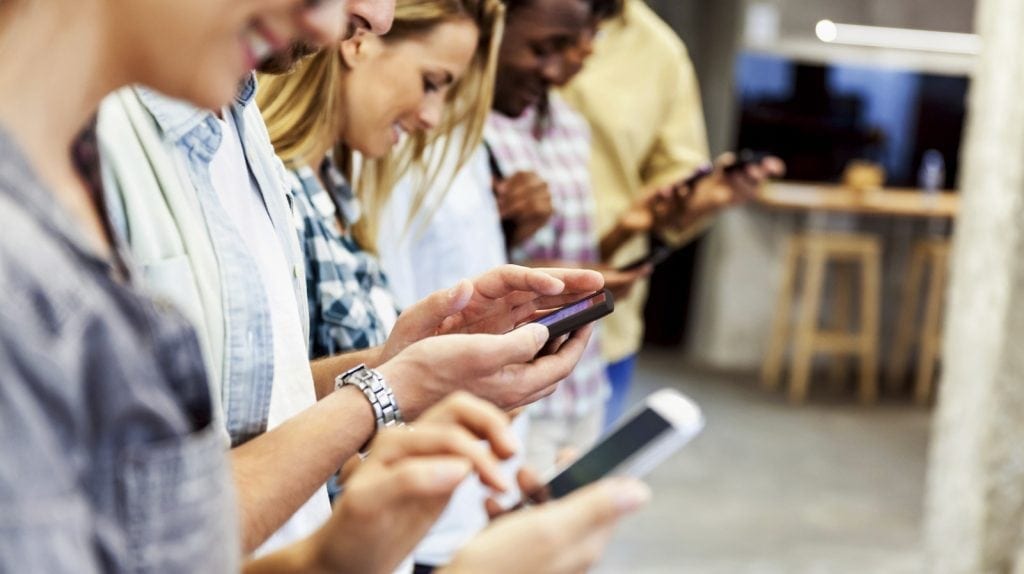 For the first time ever, movie and tablet internet usage has surpassed the desktop. In an increasingly connected world, this doesn't come as a complete surprise. People use their phones now more than ever, for a variety of reasons. The typical Friday night can often include looking up restaurant reviews on Yelp, using the GPS on your phone to get to a specific location, or checking in on upcoming movie times.
The rise in mobile use for searches has a large impact both onsite and offsite for websites of every industry, including law firms. An increase in mobile search means that companies must take a hard look at current processes to develop improvement areas and a solid plan for future mobile growth.
Mobile search and usage presents a unique opportunity to cater specifically to people searching locally. With contests, prizes, and local giveaways, law firms can create more local traffic and develop better relationships within the community.
Placing greater emphasis on mobile usage and search also solidifies the importance of creating content that specifically shows well on mobile. Infographics, blog posts, and video are becoming increasingly popular and better to view on mobile devices. Infographics are perfect for posting quick content with engaging graphics in an easy to read, long format. Blog posts are similar, allowing you to post articles of various lengths that are easily scrollable and can be read quickly and easily. Video is another area of astounding growth, a large percentage of that occurring on mobile.
Longer forms of content such as eBooks and whitepapers often show better on desktop, making it essential to determine what works best for your unique business and needs.
Recently reported in October 2016, 51.3% of internet usage was done with mobile phones and tablets, whereas 48.7% was done with desktop. Marking the first time that this has occurred, this only furthers the need for companies to be better prepared with a solid mobile marketing strategy. This serves as a wakeup call to businesses of every size and scope, from the small mom and pop law firm to the large corporation with numerous locations.
How can you ensure that your law firm stays at the top of the pack in regards to mobile usage?
With solid mobile website design, clients and potential clients can learn more about your business, leave reviews, and find important information quickly while on-the-go. With a responsive design that works on all mobile devices, both social media and the company website can offer more help and have more positive interactions.
Older websites must adapt to new, mobile-friendly websites that offer a fast response time and an easy to navigate layout. The recent study also notes that more mature markets including the US and UK still use the desktop as the primary search tool. In less developed countries, mobile device usage can account for close to 75% of searches.
Begin today to either create or revamp your company website to be both mobile-friendly and responsive. By developing specific content that shows well on mobile and seeking to better understand local markets, companies can further grow and continually attract new clients.