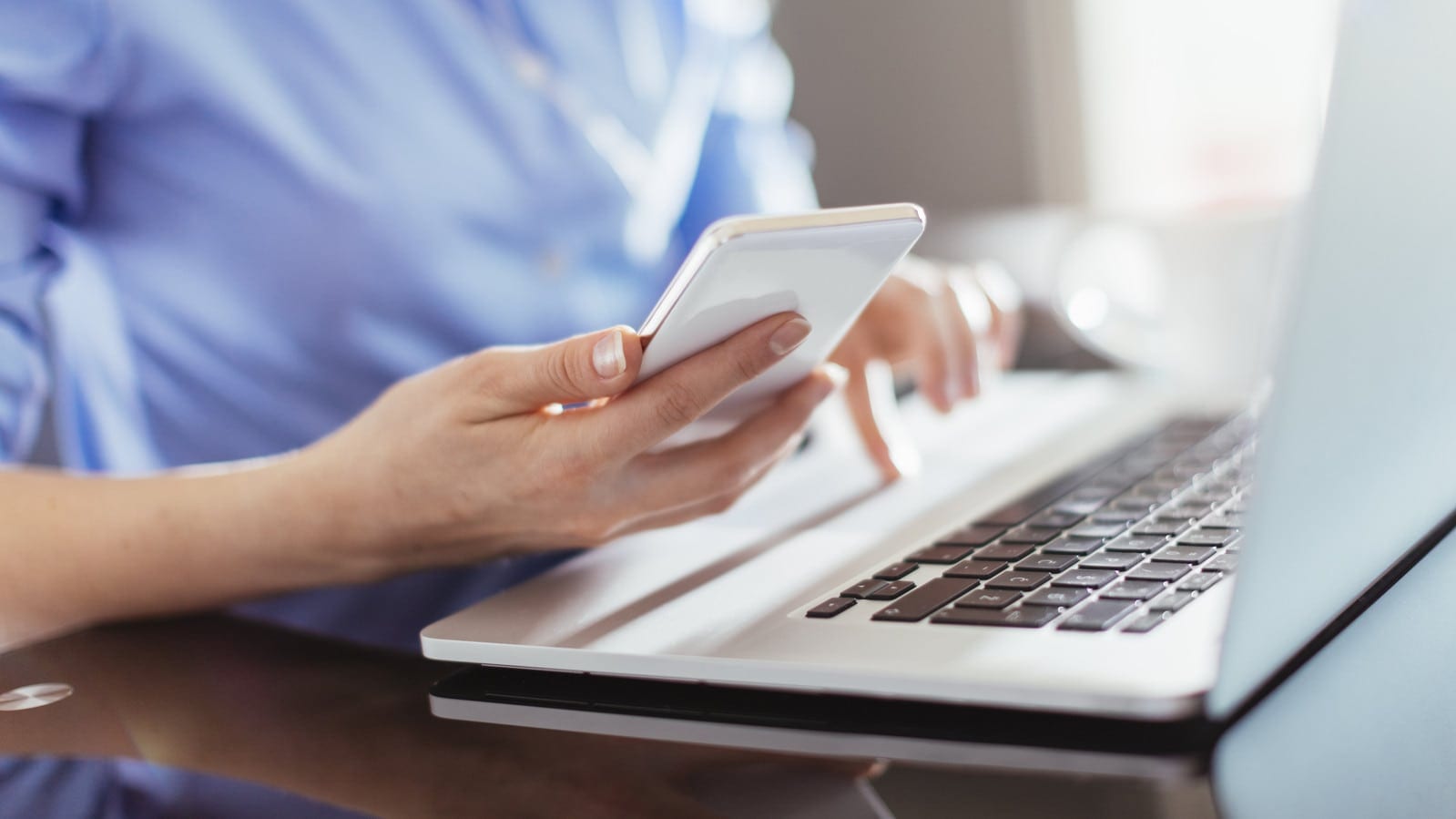 Pay-per-click advertising is a relatively new concept that marketers have adapted and grown with over years. With the explosion of mobile however, PPC has changed dramatically and ad agencies should take the time to evaluate and adapt.
How Has Mobile Search Affected PPC?
Cost-per-click on search advertising is at an all-time high, and with the majority of searches being conducted through mobile, digital advertising and the technology that accompanies it are growing and changing more than ever before.
With devices becoming more sophisticated and usable, an increase in mobile optimized content is only natural. Because of this, there has been a definite increase in the success of mobile ad campaigns, and the time to optimize for mobile visitors is now. Making a full-fledged PPC campaign that works well with mobile is also easier than before.
An important part to consider with the rise of mobile usage is the usability of apps versus a standard web browser. While many people still use a browser to answer questions and look up specific company information, many are turning directly to apps instead because they are ad-free and specific to companies. If an app is set apart as clean, user-friendly, and full of useful information, both customer and company benefit and gain more brand awareness over time. If apps are poorly designed and not useful, they are quickly deleted and unlikely to be downloaded again.
In order to excel your PPC strategy, it's essential to realize the importance of select ads on numerous networks. For example, Facebook has taken off directly from offering mobile ads. Google created Customer Match, allowing you to upload a list of prospect emails and include those prospects in future campaigns. Google introduced the ability to directly target people similar to the lists you upload. Facebook opened advertising on Instagram to all marketers, with longer video capabilities and more chances to grow brand awareness.
Facebook recently introduced a detailed targeting feature, which allows marketers even more flexibility to target particular combinations of factors, and allowing for exclusion of other factors. Google also introduced the options for trial-run ads, which allow marketers to embed demos of products directly into ads with full functionality and versatility.
LinkedIn now lets you target specific sponsored post to select industries, regions, and titles. With such specific targeting available, PPC strategy can now pay and reach exact targets, not spend costs simply guessing and hoping for the best.
With constant new developments from both sides of advertisers, it's essential for companies in today's business world to have a full-fledged PPC strategy dedicated to mobile that is versatile and opportunistic.
By embracing new options and seeking to change as quickly as possible, companies must seek to consistently test new ideas and search for new ways to collect data immediately and consistently. Campaigns must be optimized often and companies should pay specific attention to competitor's strategies. In an ever-changing business world, companies must pay strict attention to PPC strategies in regards to mobile in order to deliver constant, measurable results.