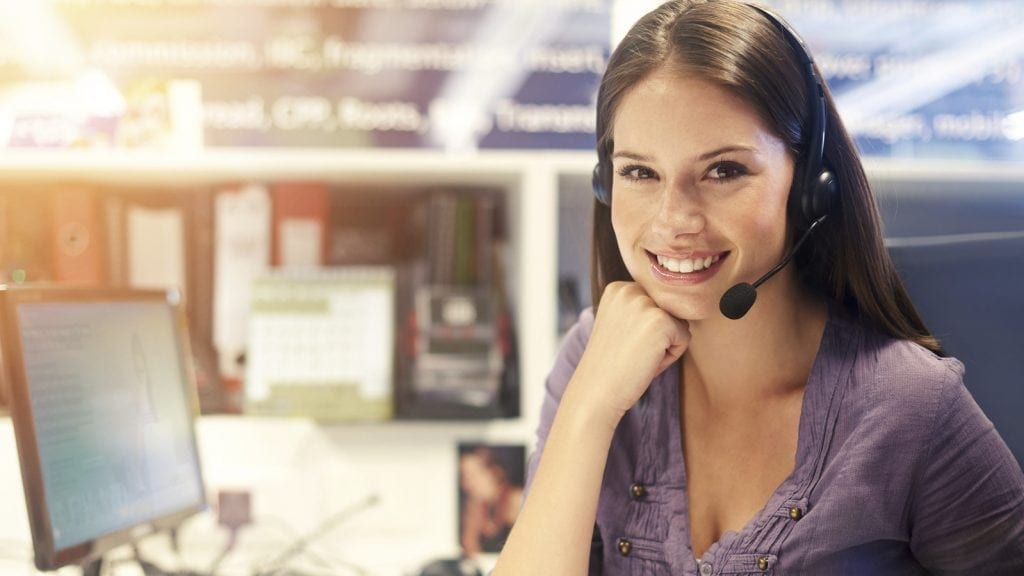 Customer service in the digital age is constantly changing. New ways to interact with customers are being discovered every day. As a law firm, how do you ensure that you taking full advantage of this?
Online reputation management is essential to your business. By consistently responding and engaging with your clients and potential consumers, you establish both credibility and consistency within your business practices. How can you better navigate customer service in this ever-changing digital age?
Maintain Ownership
Remaining involved with all areas of customer engagement is essential. In today's digital age consumers are engaging with companies through social media, review sites, blog comments, and email. Because there are so many different options for consumers to interact, it's vital to take ownership in each channel and make sure customers hear you. Having a dedicated customer service team that is highly trained and completely genuine can make all the difference.
Helpful Staff
Having a highly trained and qualified customer service staff that does more than simply answer phones or live chat is essential. The quality of every interaction is what truly matters. Because of this, law firms should consistently train and retrain customer service employees so best practices are consistently being used and improved.
Honesty
Transparency is one of the most important objectives in any successful customer service department. Each representative should always strive to be both open and honest. In order to encourage that, management should train employees to maintain an honest and open conversation, not simply over-promising and under-delivering on customer's expectations.
Over-Deliver
More than just a simple reply can create positive views of your company and a greater likelihood of a repeat client. Over-delivering and going the extra mile can go a long way. This can also result in a greater chance of that person recommending your company to others.
Employ Experts
Customer service employees should be more than just a friendly face. They should be trained in all company services and offerings so that be truly act as an advisor to consumers. Employees should be trained to be resources to consumers.
Keep it Simple
There's no need to confuse consumers. Keeping it simple both in your company website and in your customer service department can help alleviate concerns quickly and make it easier for repeat consumer to find an answer to their question.
Why is this important?
Law firm internal staff, especially the digital marketing and customer service departments, must stay on top of customer service issues that crop up online. If not addressed quickly, much bigger issues may occur, potentially irreversibly. Quality customer service takes time, consistent training, and dedication to best practices. By creating a solid customer service team and truly seeking to understand the needs of your customers, your company can both further the brand and establish more credibility, improving your bottom line.
To learn more about how Whitehardt, Inc. can help your law firm refine its customer service, contact us for a free consultation.