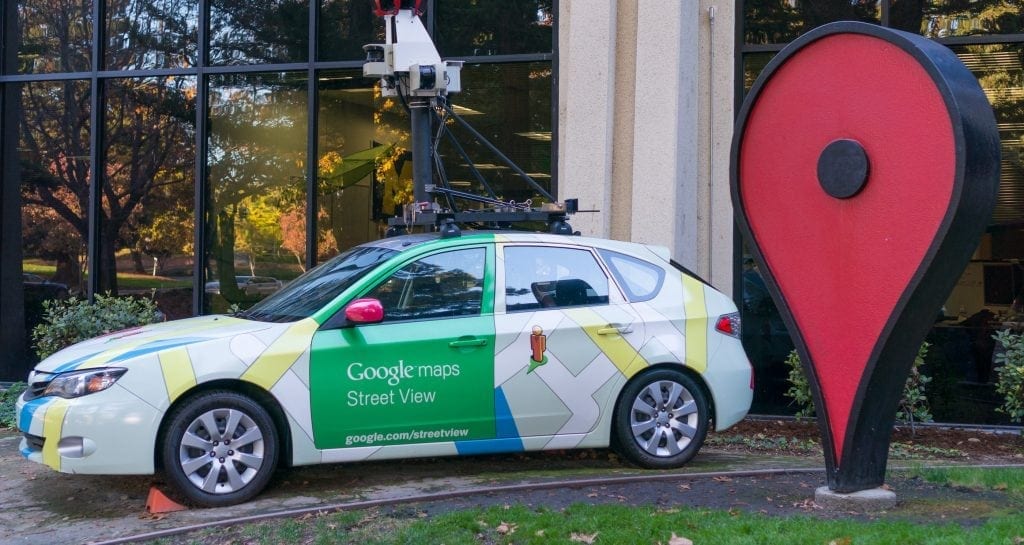 Your Google maps listing has a large impact on how your business is perceived by potential clients. A Google search result is among the first interactions a potential client has with your law firm. If your listing is unclaimed, inaccurate, or incomplete it leaves the user with doubts about the legitimacy of your business. It's the online equivalent of walking by a store with a open sign, but no lights on and no staff in sight. They're going to wonder if you're actually in business.
What Are Google Maps Listings?
Google Maps listings allow your business to be shown when searched through Google. Listings typically include the business name, phone number, address, directions, and reviews. Google Maps listings can greatly improve local SEO, and should be routinely modified as necessary. Additionally, these listings also allow you to differentiate between business locations.
What's The Importance Of Claiming Them?
You take control of how your business is perceived by claiming your listing. If this is the first interaction a potential client has with your firm, you need to make it a positive one. Not many business owners realize this, but you can still leave Google reviews on an unclaimed listing. Furthermore, you can't respond to those bad reviews if your listing is unclaimed.
You must personalize your business and be quick to respond to reviews and questions. By doing so, you will create a more respectable and engaging brand. This can make all the difference to a client trying to decide which law firm to call.
How Do I Claim My Business On Google Maps?
Click here to locate your Google My Business listing, or create a new one if you're not already on the map. This entire process is free of charge and will greatly improve the chances of potential customers choosing your business.
The information you provide for your law firm can be found on Google search, Maps, and Google+. Multiple business locations can be added at once to simplify the entire process. The interactive Help Center makes it easy to get all your questions answered quickly.
Google will verify the information you've provided by either calling or sending a letter with a 5 digit code. After you've claimed your listing, you can flesh it out with the correct contact information, photos of your law firm and staff pictures. It's very important that you maintain access to the email address associated with your Google My Business listing. Do not claim the listing(s) with an email address you don't use regularly. You run the risk of losing access to your listing. If you lose access to your account, the recovery process is lengthy. For more useful information on Google listings, click here.
Need to take your firm's local SEO strategy to the next level? Contact Whitehardt today.