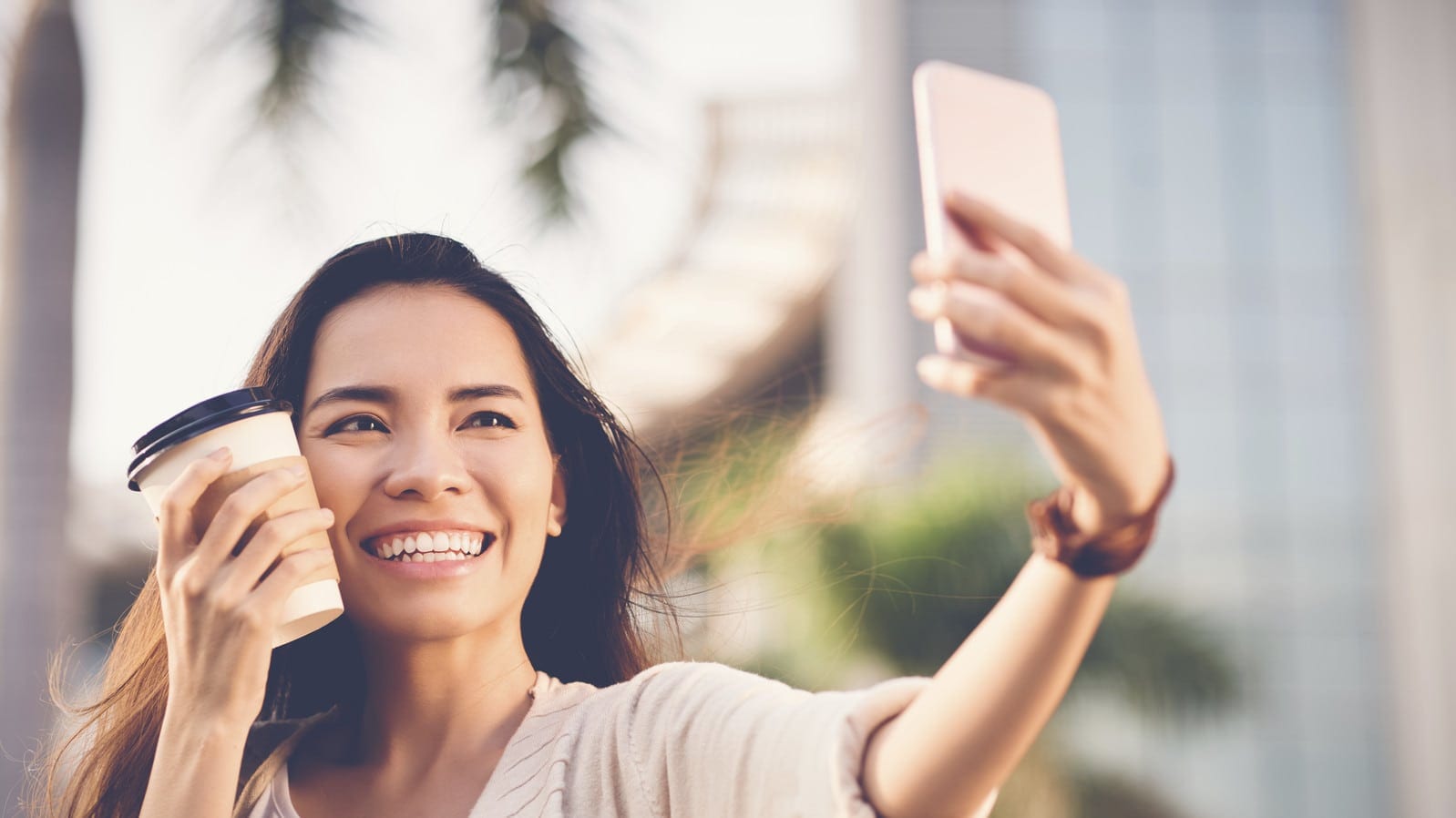 Snapchat is one of the newest forms of social media. It's an ideal outlet for sharing photos and videos specific to your law firm. Snapchat was launched in 2011, and has seen incredible growth with over 100 million daily active users and 7 billion daily video views.
Because of this growth, advertising on Snapchat has also grown immensely over the years. Many brands are turning to Snapchat to connect with their audience and create more business opportunities. But can it be used in legal advertising? Let's look at how other brands incorporate Snapchat.
How Do Other Brands Use Snapchat?
Brands use Snapchat in a multitude of ways. Some take the Sour Patch Kids approach, creating a relationship with a popular Snapchat user and incorporating their product into those snaps. Finding a social celebrity to use for your business has both pros and cons, but overall can be an incredibly effective way to grow your audience and drive up brand awareness.
Everlane, a retail company that adopted Snapchat very early, excels because they expand awareness by creating behind the scenes footage. This footage explores their ecommerce business, events, work culture, and tours of new business spaces. They also use Snapchat to interview both customers and workers.
Another great example is General Electric. They use Snapchat to showcase their personality and answer users questions in an informative, yet fun way.
Dominos Pizza UK took a different approach. They created a short film and broadcasted it first on Snapchat. The film showed a sequence of random letters that ended in a heavy discount code. This resulted in a huge amount of traffic and more business. All of these strategies have one thing in common: they tell stories that relate to the business. People communicate through storytelling. If you want to connect with your potential clients through a video platform like Snapchat, consider the elements of good storytelling and how you can apply them to your brand.
How Can Law Firms Take Advantage Of Snapchat?
Brands seeking to understand and use Snapchat must first understand the importance of bringing value through content. Snapchat is an evolving and time sensitive form of social media. In order to stay relevant and updated it's essential to post often with many different forms of content.
Law firms on Snapchat should also focus on establishing relevant KPIs (key performance indicators) that can measure brand performance over time. In order to make sure KPIs are met and exceeded, it's important to make sure users look to Snapchat for important messages and announcements. This creates more awareness and more views as people look for company-specific information.
Using other social media to promote your Snapchat account is a great way to grow your following. One of the best ways to build your audience on Snapchat is to reach out to pre-existing followers on other networks, like Facebook.
If done right, implementing Snapchat in your legal advertising strategy can result in increased traffic, better brand awareness, and eventually more qualified leads.
Contact Whitehardt today to learn about our social media management services.