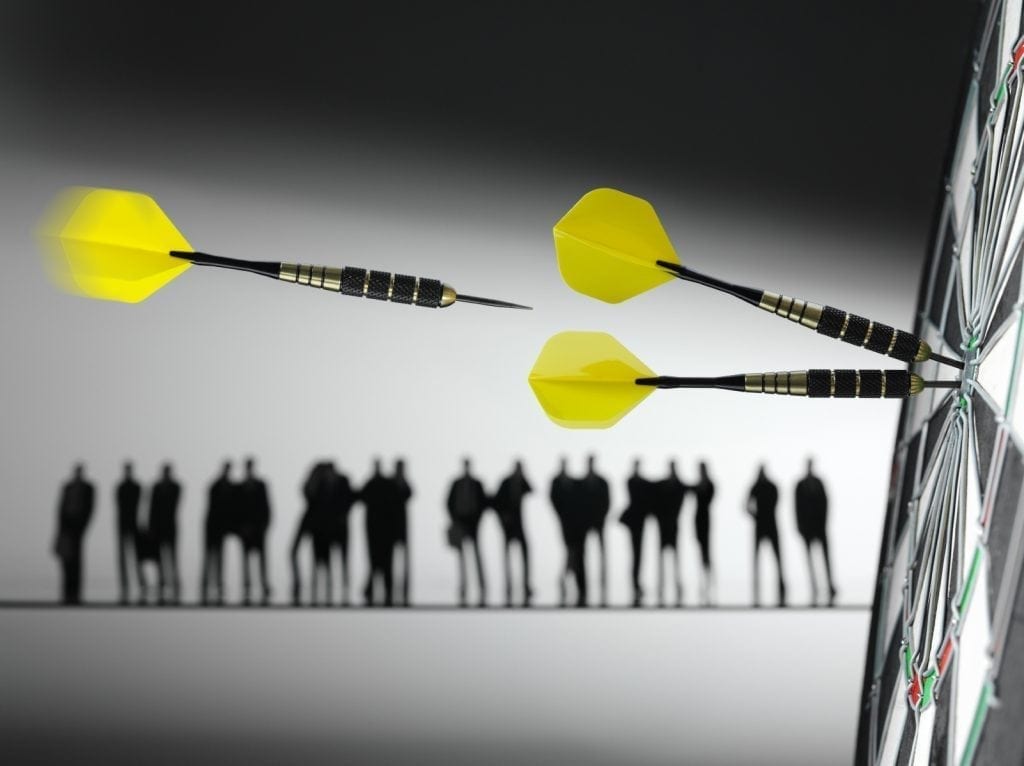 In order for law firms to compete with constant competition, it's imperative to have a successful landing page set up to draw in potential clients and create ongoing relationship. Poor landing pages don't hold attention and can badly hurt law firms in the long run with negative brand impact and less opportunities for growth. Creating a landing page that holds attention and converts is a combination of best practices, proven design, and clear intentions. Some specific aspects of a landing page to pay close attention to are:
Clear, Concise Copy and Large Headlines
Throughout the landing page only clear copy should be used. Large, bolded headlines should be displayed to make important content easy to find. Clear copy makes it easier for potential clients to understand exactly what your firm does and, more specifically, how it can help them.
What We Do Page
This page is a further extension of solidifying what your firm does and how it can help. A What We Do page makes it easy for potential clients to see firm specialty and answer any other potential questions.
About Us/FAQ
The About Us page gives clients a further look into the company and also answers any frequently asked questions. The About Us page is a great way to add credibility by weaving in the history of the law firm. If the firm is small, this can also be a good place to mention employees by name and even include a photo, further personalizing the firm and adding credibility.
 Contact Forms
The main purpose of a landing page is to bring in traffic and potential clients. One of the main ways to do that is through online forms. Whether it's requesting a call or quote or downloading a resource, creating a form is a great way to generate leads and bring more business in. Contact forms allow potential clients to take the first step, and gives law firms the opportunity to specialize their outreach in order to make it the best interaction possible.
 Calls to Action
Throughout the page subtle calls to action should be visible. That can be filling out a form for a quote as mentioned above, or simply encouraging people to read the blog to learn more about the business. Whatever the motivation, calls to action are a wonderful way to create engagement on your landing page, and keep people engaged for as long as possible.
Case Studies/Resources
Case studies and resources made prevalent on your law firm landing page are one of the best ways to add credibility and define your firm as a solid choice. People want to be assured that they are making a good decision, and one of the best ways to do that is provide upfront examples of business success and happy customers.
Creating a successful landing page that holds attention and converts is essential in today's business world. A well thought out landing page combines the elements mentioned above with a strong personal design style that attracts and maintains attention throughout the site visit. A well designed landing page with solid content and strong calls to action will lead to more conversions and more clients overall – a great reason to begin reviewing or redesigning your landing page today.