When you know what's trending in Mass Tort spending, you can make better decisions on how to invest your money. That's why we've put together this monthly report. We want you to get the best return possible on your investments, and knowing what's hot and what's not can make the difference!
#1 – MESOTHELIOMA & LUNG CANCER
#2 – HERNIA MESH
#3 – IVC FILTERS
#4 – ROUND UP
#5 – TALCUM POWDER
#6 – TAXOTERE
#7 – INVOKANA & SGLT2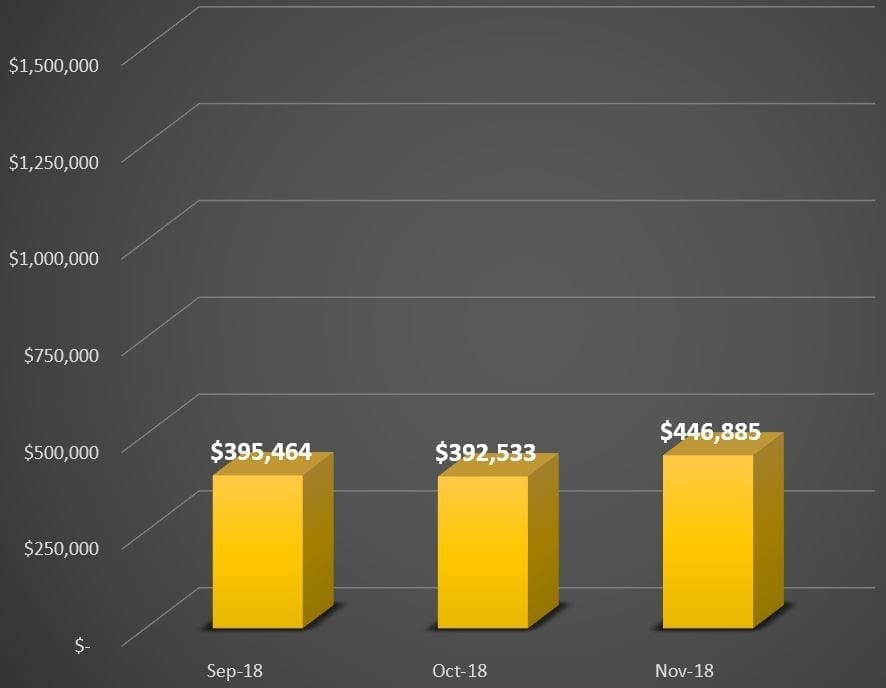 #8 – BIRTH CONTROL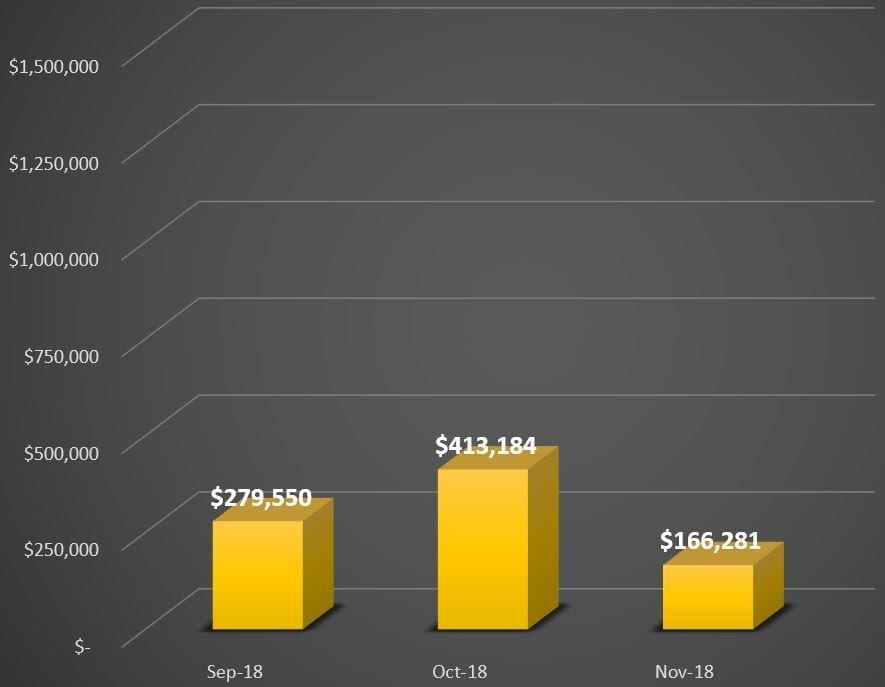 #9 – VALSARTAN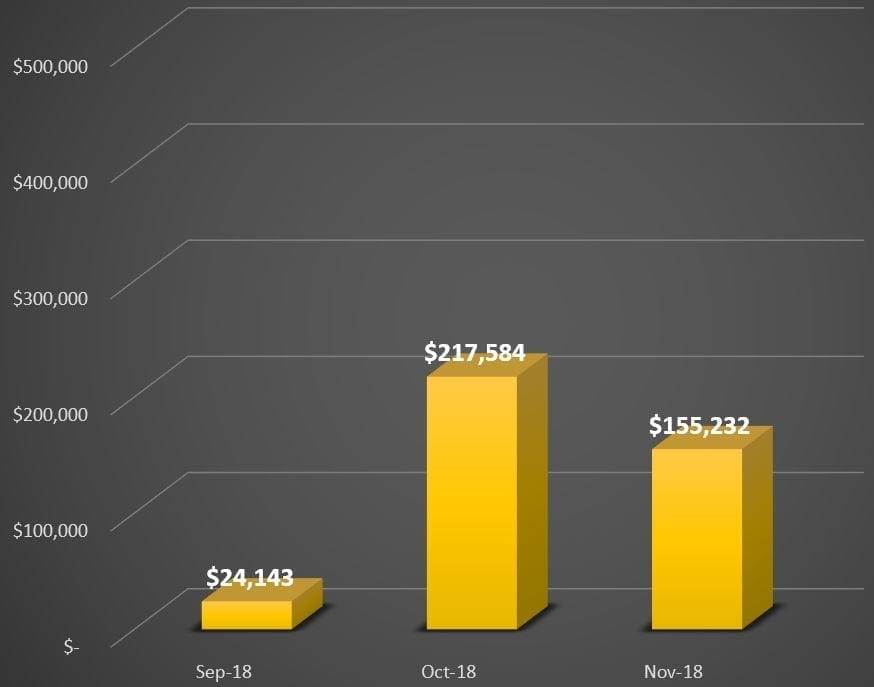 #10 – KNEE IMPLANT
For a deeper look at the who, what, when, where, how and why, contact Whitehardt today. You can fill out a form or call us at (615) 577-1010 to speak with our accounts team.