When you know what's trending in Mass Tort ad buys, you make better decisions on where to invest your money. That's why we've put together this monthly report. We want you to get the best return possible on your investments, and knowing what's hot and what's not can make the difference!
So here's what the big money is going after…
Mesothelioma
Mesothelioma continues to be the hottest tort in the country, although spending is significantly down compared to April. If you've got the resources and patience to hunt for the Big Case – TV still works. MRHFM Law Firm remains the biggest spender.
Blood Thinners
Blood Thinners have been on a steady decline until the surge in June. By far the biggest spender in June was our client, Robert Goldwater. If you would like some insight regarding the increase, we can get you in touch with him!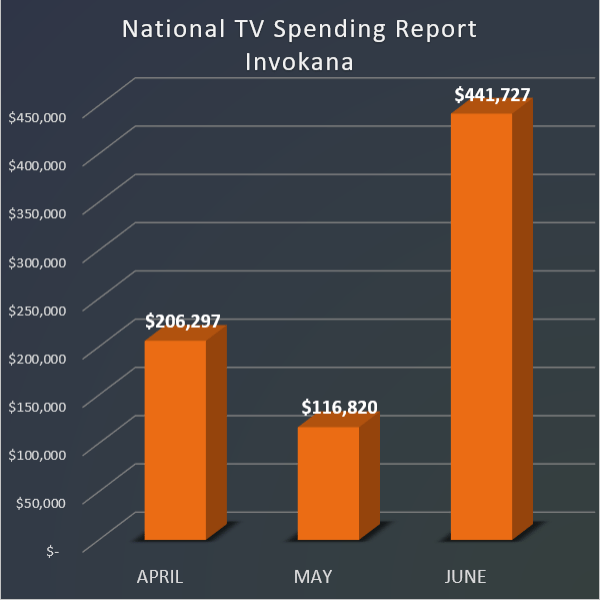 Invokana
Invokana appeared to be going away until advertising lawyers found a reason to pursue the amputation cases. The transformative play was a result of Invokana manufacturers being required to provide a "black-box" label on the product warning patients of the increased risk of amputations.
RoundUp
RoundUp spending has almost doubled since April. California has recently added its main ingredient, Glyphosate, to the list of chemicals that can cause cancer.
If you are interested in pursuing these cases or others through efficient and effective marketing, we're here to help!
Give us a call at 615-577-1010 or contact us here.