The Best Creative Minds in Legal Advertising
Kevin White
CEO & Founder
Felix Eckhardt
CFO & Founder
We began Whitehardt with a desire to do business in a different way than other attorney advertising agencies. Our pledge to ourselves and our clients: be straight-up to a fault, deliver on time every time, and work continuously to make better ads, place better buys and get our clients better results.
Billy Senese
Creative Director
Brad Wormer
Vice President of Operations
Sarah Parisi
Director of National Media
Kylie Murdock
Director of Local Media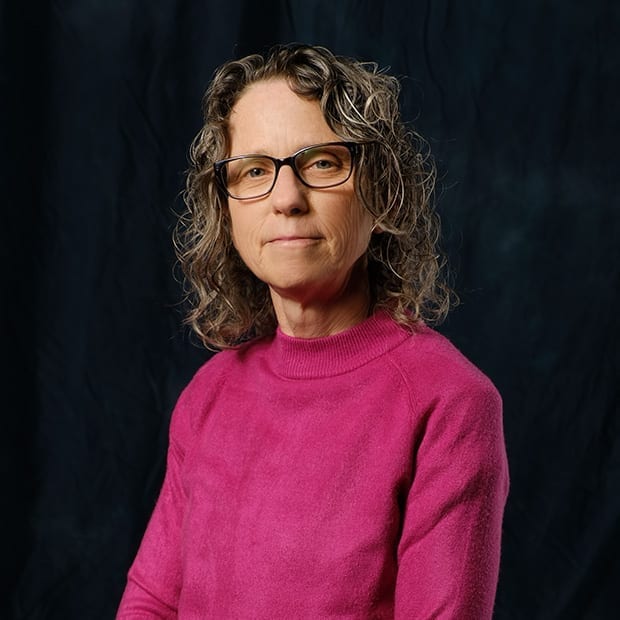 Anne Popper
Director of Operations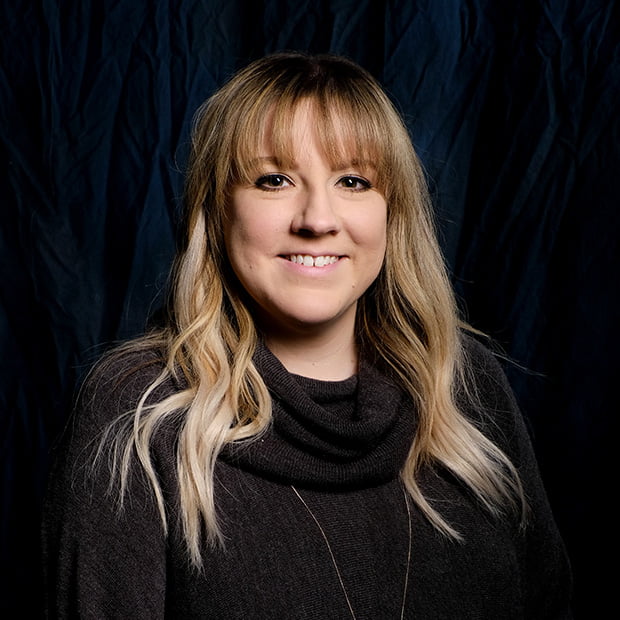 Alyssa McCord
Director of Web Services
Abigail Beggs
Director of Intake Services
Taylor Campbell
Director of Contract Services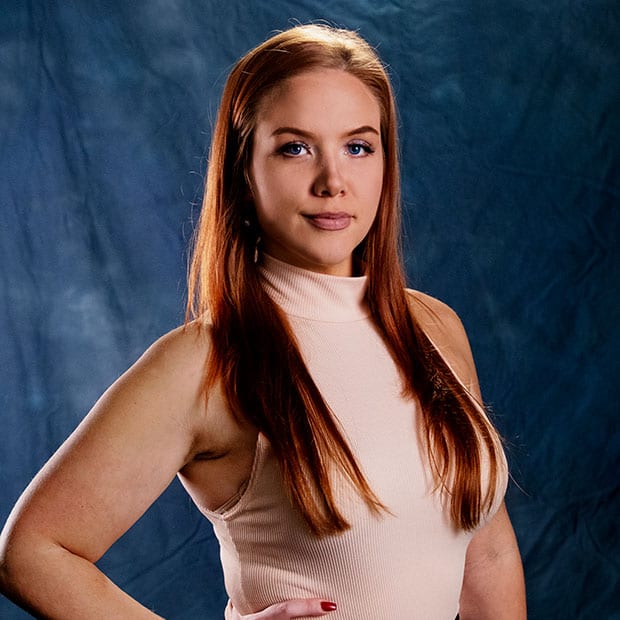 Bails Palmer
Director of Account Services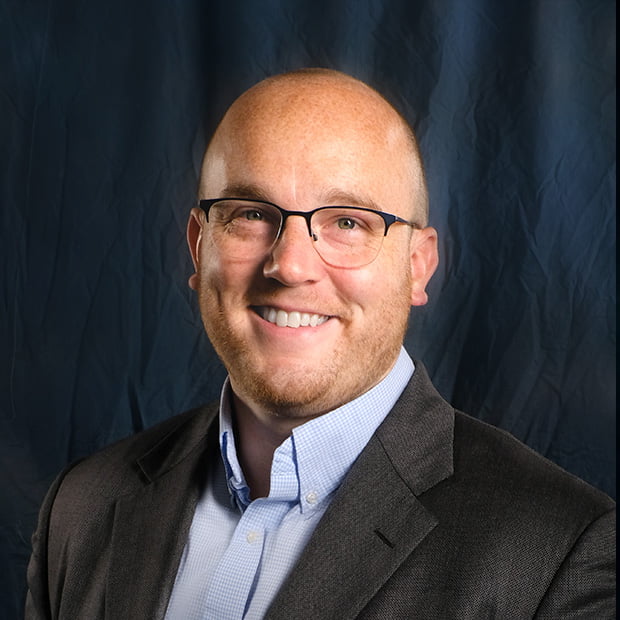 Keith Holt
Director of Creative Services
Jordan Melson
Director of Digital Media
Chris Ray
Paid Search Manager
Ryan Lovett
Lead Developer
Olivia Radiloff
Media Supervisor & Senior Buyer
Josh Upton
Intake Services Supervisor
Dycee Wildman
Digital Creative Supervisor
Travis McLeod
Post Production Supervisor
Katie McCall
Cinematographer / Editor
Hanna Stroom
Quality Assurance Supervisor
Andrea Courtney
Web Services Supervisor
Matison Terry
Audio Specialist/ Senior Editor
Steven Zhang
Senior Developer
Mia Dean
Editor/Landing Page Manager
Daniel Best
Salesforce Admin / Jr. Full Stack Developer
Alex Farmer
Content Manager
Charisse Lambert
Local Traffic Manager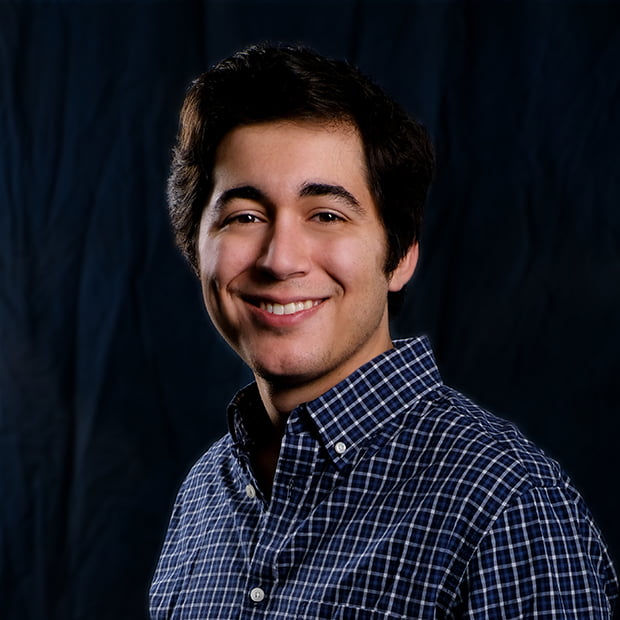 Richard Ketter
Digital Media Buyer
Macy Eubank
SEO Coordinator
Ethan Pugh
Contract Pursuit Specialist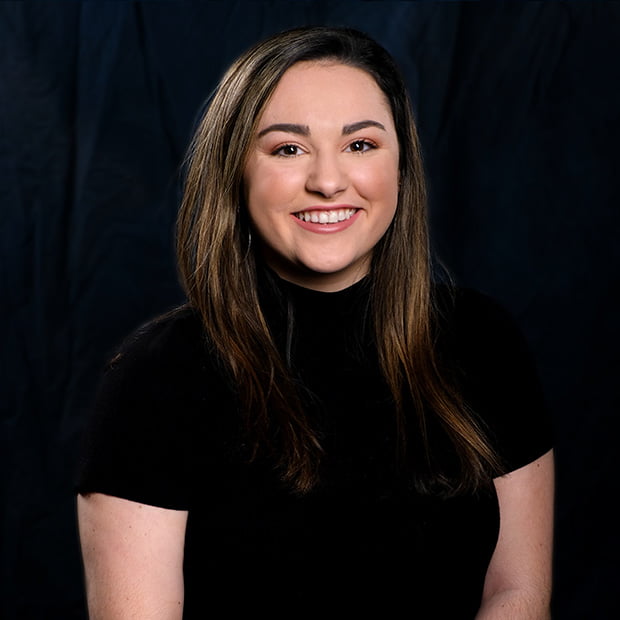 Kara Dellinger
SEO & Google My Business Coordinator
Caroline Pekarsky
Account Executive
Steven Whitson
Contract Pursuit Specialist
Leigh Grugett
Media Buyer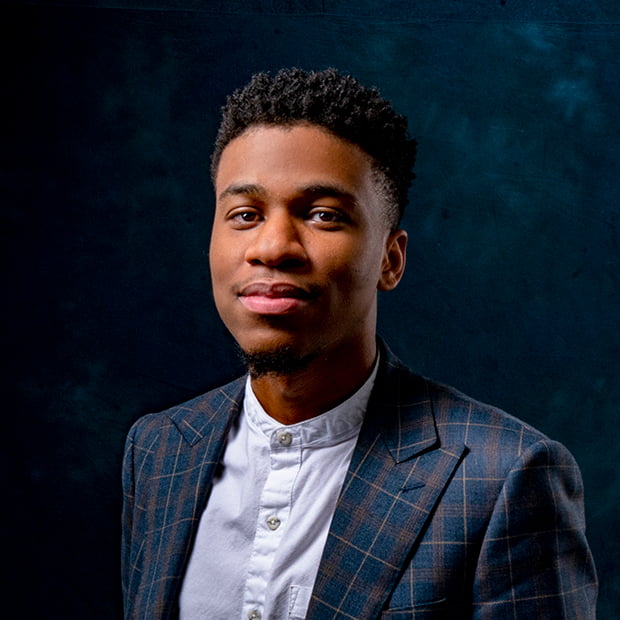 Montez Mickles
Production Coordinator
Tina Cardona
Intake Services Coordinator
Haleigh Presta
Media Auditor
Chad Levin
National Media Buyer
Emma Caroline Russell
Graphic Designer
Put A Premier Marketing Partner On Your Side
Request Your
Custom Quote
Put our proven, results-driven team behind your quest for success.