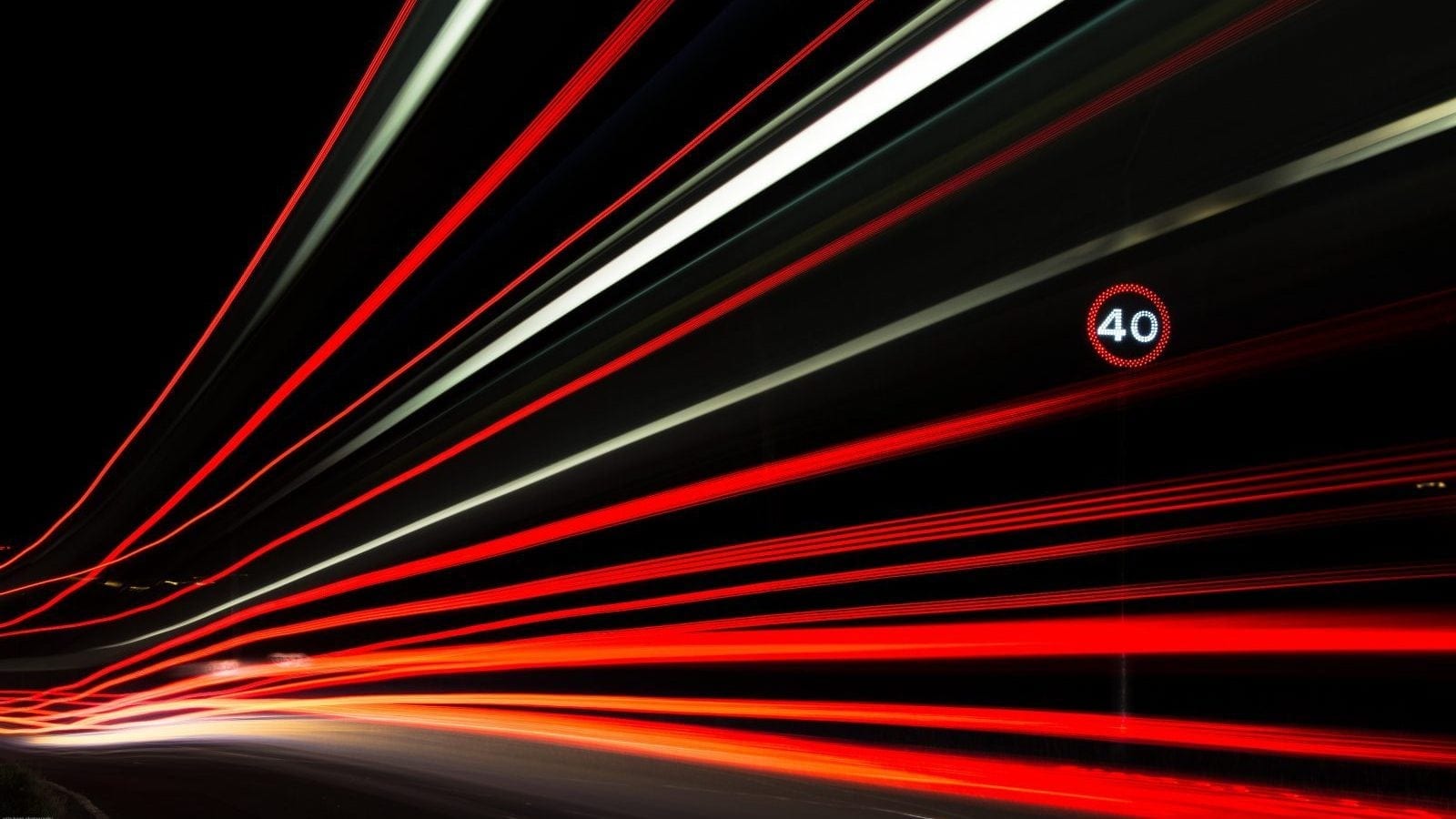 Every law firm has to engage with some form of advertising to get new cases. There are several different facets of advertising from production, to placements, to monitoring performance. It is a large undertaking for any business to shoulder themselves. Contracting these tasks or hiring employees internally to manage your advertising can create a lot of extra work and a lot of extra costs. Your business would be better off focusing on what you do best, winning cases.
Whitehardt is an agency that specializes in attorney advertising, meaning you can rest assured that we have the expertise to execute your firm's advertising with a high level of efficiency. We stake our reputation on getting the best returns for our clients possible. We do this by narrowing our focus, using the right tools, and focusing on your law firm's performance.
Specialized Experts Working On Your Campaigns
If you have heard the saying, "jack of all trades, masters of none," then you can understand why utilizing an agency can be beneficial. We have individual departments that work together to put the best foot forward for your firm. Instead of having a few people at your disposal who are good at a lot of different areas of advertising, our clients have access to people who are specialized in their area of advertising.
Media Buyers
Our media buying playbook has a proven track record of getting the best rates for your television advertising. Whitehardt knows the formula for how many Gross Ratings Points (GRPs) your firm needs to be getting to make your advertising impactful. So when new competition enters a market, we know what plays to make.
Lawyer Commercials
We've been making great commercials for our lawyers since 2002. We see the trends across the United States, so we know which commercial concepts work and which ones do not. We are constantly innovating to make our clients' commercials stand out from the pack. By creating commercials internally, you are going to need to guess what works best for gaining new cases. Call us to make great attorney advertising commercials the first time.
Digital Advertising
Whether you are interested in a display, pay-per-click, or social media advertising, we have experience with them all. We employ data from across our campaigns to make informed decisions for our digital buying strategies and conversion-oriented landing pages. Our digital media buyers are certified by Google AdWords and have managed hundreds of digital campaigns, both locally and nationally.
Digital Marketing
We strive to make sure your firm puts its best foot forward with its digital marketing efforts. Our clients' websites are optimized for search engine rankings and are kept up-to-date with a steady supply of new content and blogs. We work with you to keep your social media audience engaged with new posts about market-relevant content, and drive traffic to your website. Reviews are becoming an increasing factor in how people choose their attorneys, and we manage your review profiles and provide guides on how to increase the number of your reviews.
Law Firm Consulting
There is a sea of data that can become overwhelming to a law firm. What are the possible hurdles that your practice should overcome? What's a good target cost-per-acquisition (CPA), and how can you get there? Those are all questions we can help you answer. We offer Consulting from your caseload management to your intake department. We even offer call center services to make it easy for you.
The Best Tools For The Best Campaigns
By using our agency, you will have access to several tools and resources that may be too cost-prohibitive for your firm to subscribe to alone. We leverage digital platforms such as BrightLocal and Google Analytics to monitor the health of your online presence. Because of the collective spend of our clients, we have dedicated agency representatives at Google and Facebook to ensure that your digital direct response campaigns have access to the newest versions of ads available. Our clients have access to their competitors' spending trends on our Kantar media reporting tools. We receive agency pricing with our call tracking and chat providers, which means fewer costs for you to receive leads. We have invested in best-in-class tools for lead-generation tracking and analytics reporting across all departments to ensure that your campaigns get the best return on investment possible.
The Metric You Should Focus On
In addition to increasing the number of leads, we want to ensure that your firm is signing up and settling cases as efficiently as possible. We track the number of leads that your firm receives for your dollars and the quality of those leads. Several agencies will count every form of contact with your firm as a lead- this includes sales calls, existing clients, wrong numbers, etc. We define a lead as something that could potentially lead to a case for you.
At the end of the day, we want to make your phone ring more and have those calls turn into cases. That is the ultimate metric we use to evaluate the performance of our advertising efforts. We want to ensure that you get the lowest cost-per-acquisition possible.
If you think it's time to start using an agency for your advertising and marketing, contact us today or give us a call at (615) 577-1010.